Through research, workshops, and high collaboration, Allytics Differentiation Services aims to: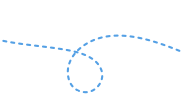 uncover your unique value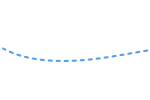 capture your strategic vision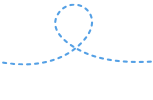 formulate and develop your story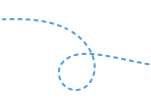 create the ideal marketing assets
provide a structured approach
About Ads
Allytics Differentiation Services (ADS) is a structured approach for delivering marketing services in the tech industry. You can build an incredible product, but if it isn't obvious to your customers why you are better, you can still fail to succeed . To ensure your story is clear for your customers, your organization must capture the true value of your offerings, and deliver that story in a voice your customers will understand. Product differentiation sits at the crossroads of technical capability and fantastic storytelling, and is critical for highly targeted marketing efforts.
ADS is different from traditional deliverable-based marketing. It takes a holistic view of how your customers use and derive value from your products, and turns that value into your core story in market.